SOME PHOTOS FROM TO THE FROZEN SOUTH
The following photos are from VILLIERS, A. J. (1924). To the frozen south. Hobart [Tasmania], Davies Bros.
These pictures could also accompany a reading of
VILLIERS, A. (1925). Whaling in the frozen south, being the story of the 1923-24 Norwegian whaling expedition to the Antarctic. Indianapolis, The Bobbs-Merrill co. 
Fig 1: The ROSS CLARK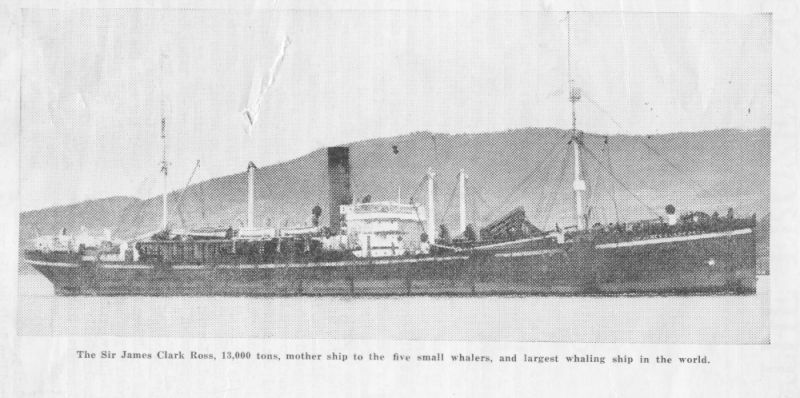 Fig 2: The THREE STARS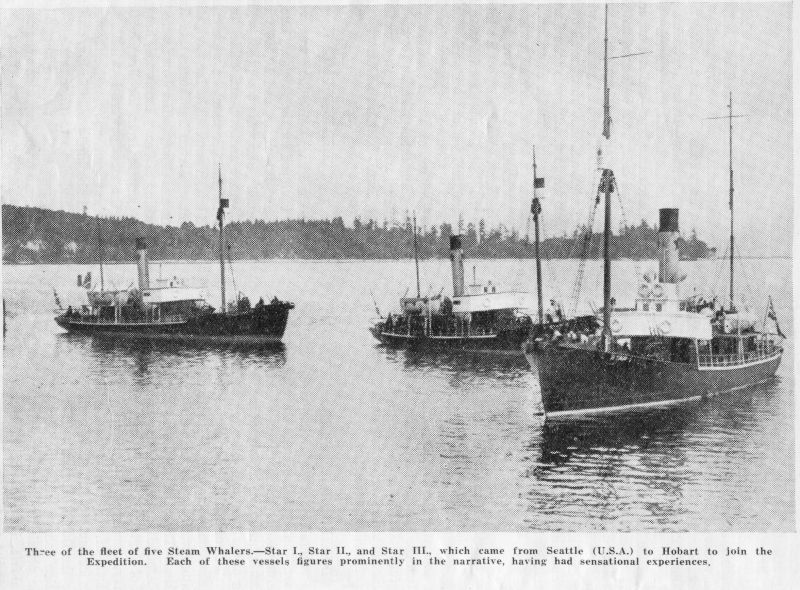 Fig 3: CUTING IT FREE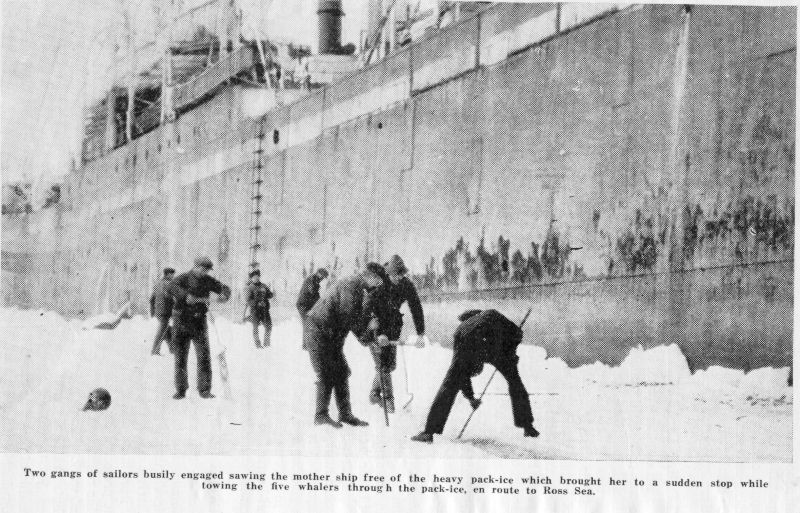 Fig 4: FIVE LITTLE BOATS AND ONE BIG ONE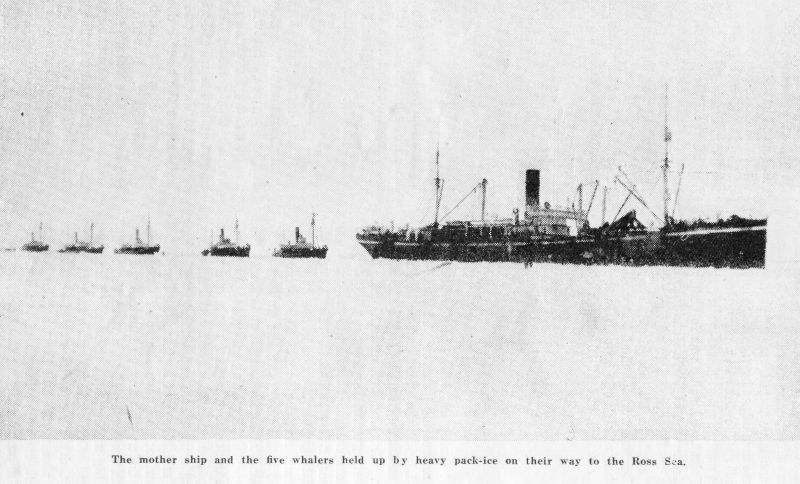 Fig 5: FIVE WHALE HUNTERS IN TOW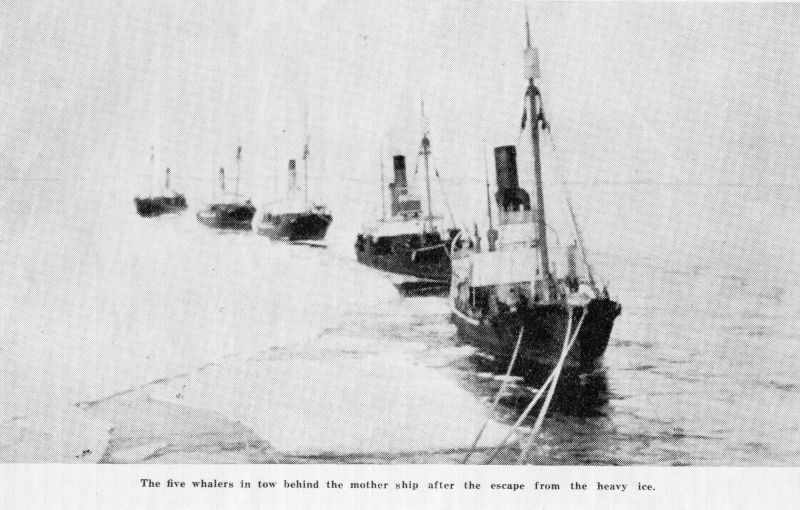 Fig 6: ALL IN A DAYS WORK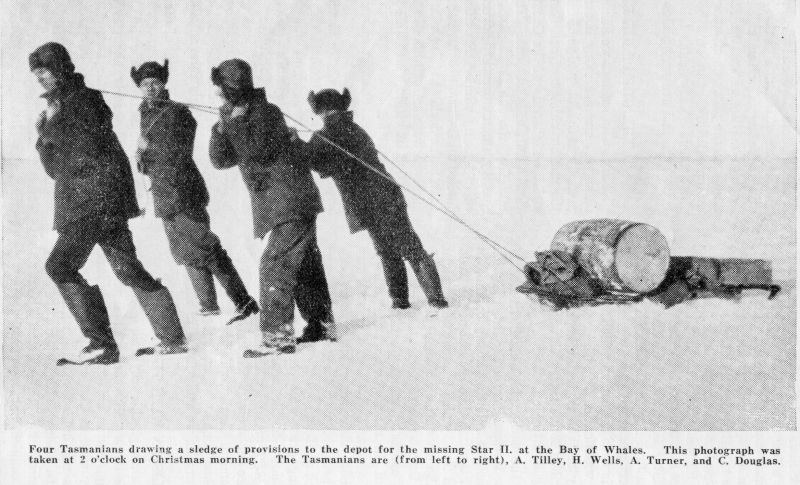 Fig 7: THICKER ICE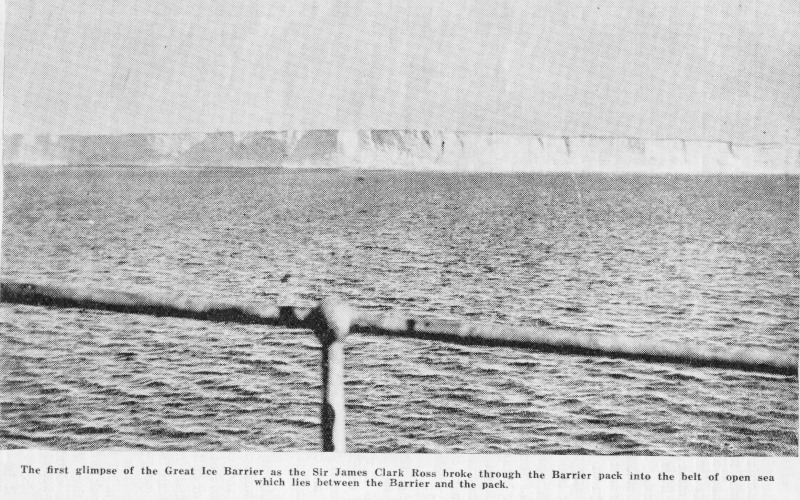 Fig 8: BUT DID HE PULL THE TRIGGER ?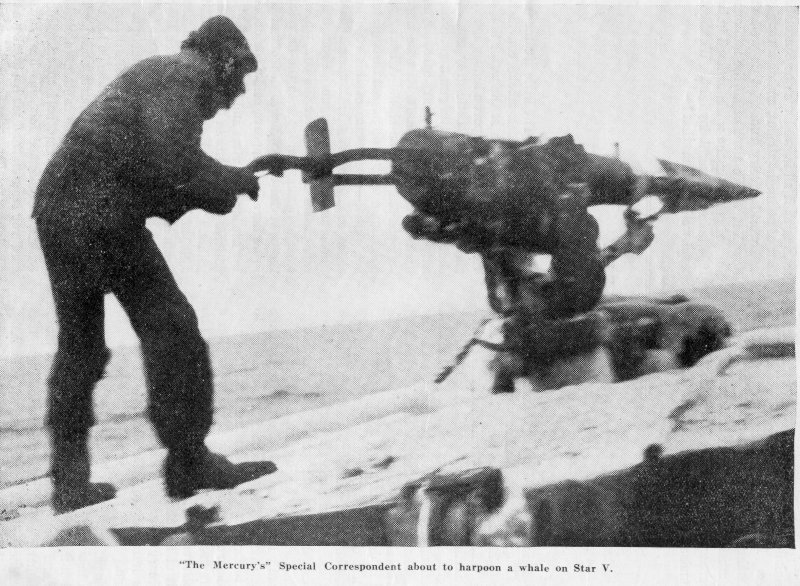 Fig 9: ITS A LIVING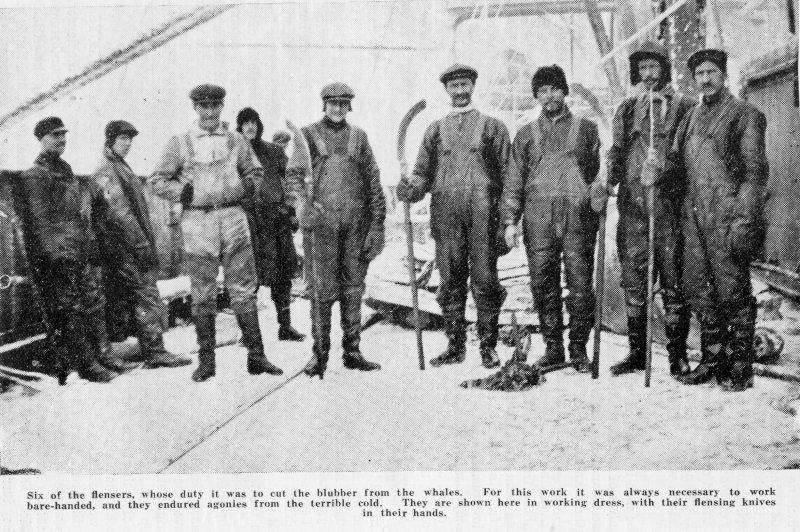 Fig 10: STILL PRACTICED TODAY
Fig 11: FLENSERS AT WORK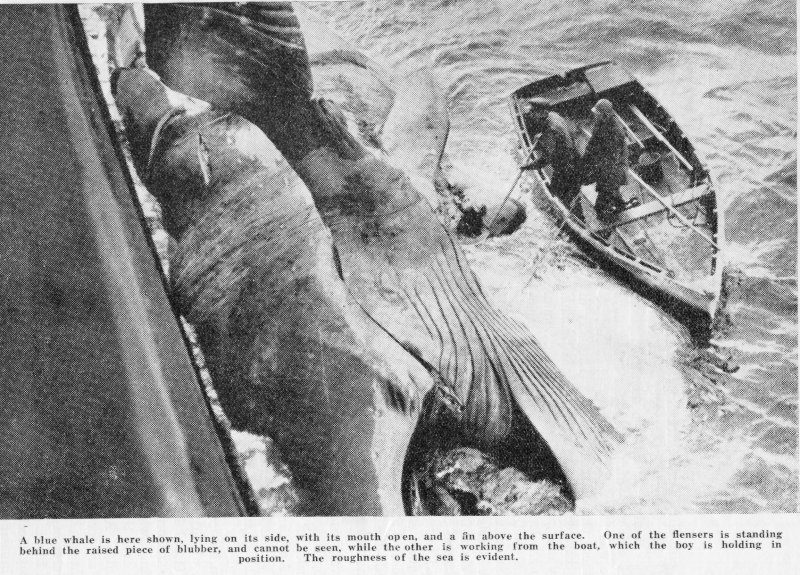 Fig 12: SOMETIMES THEY FELL IN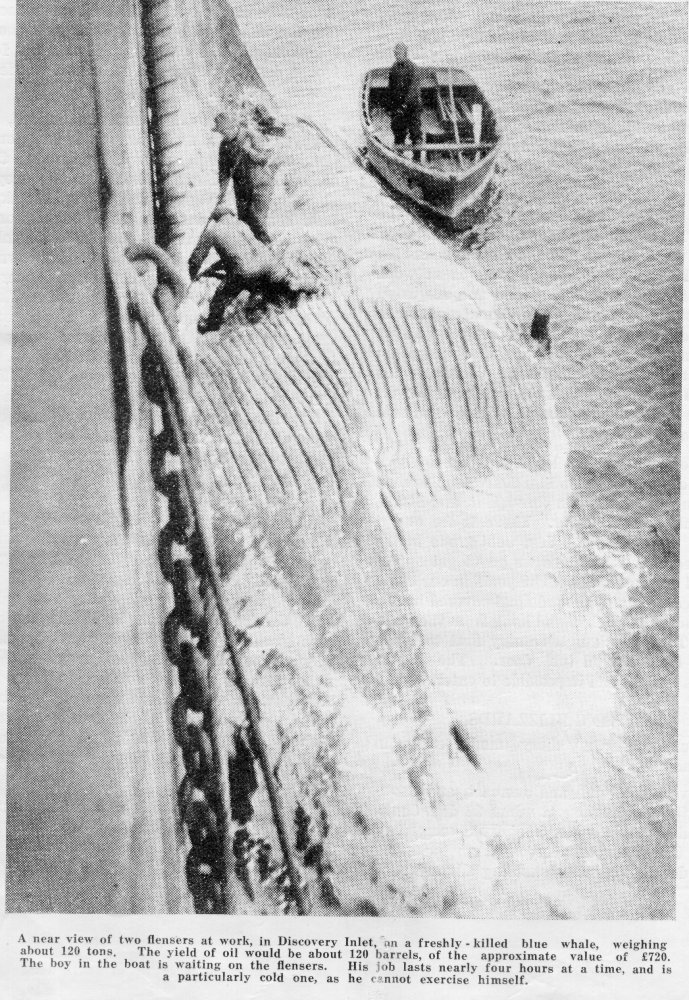 Fig 13: MOTHER SHIP IS WITHOUT RAMP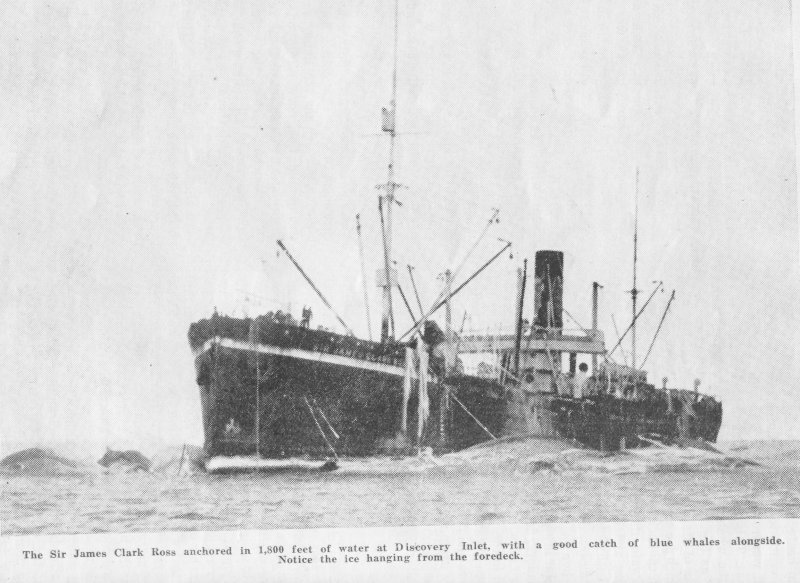 Fig 14: WHALE HUNTER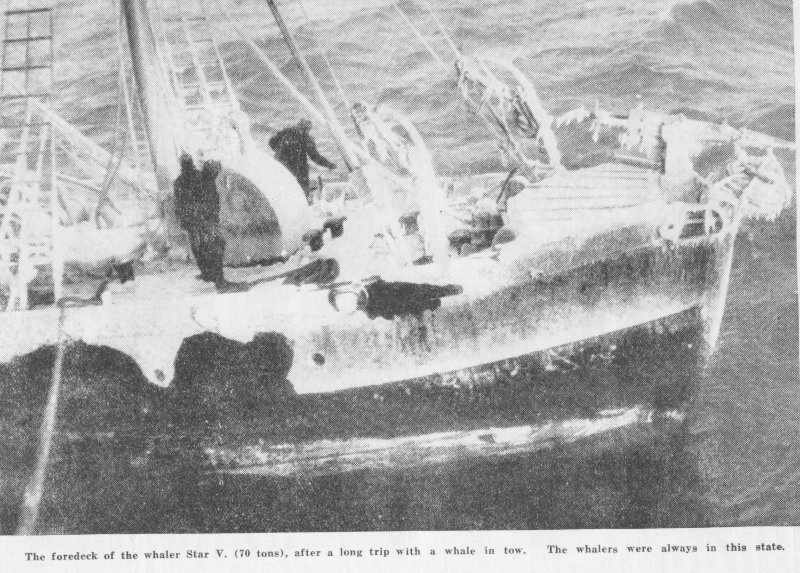 Fig 15: BLUE WHALE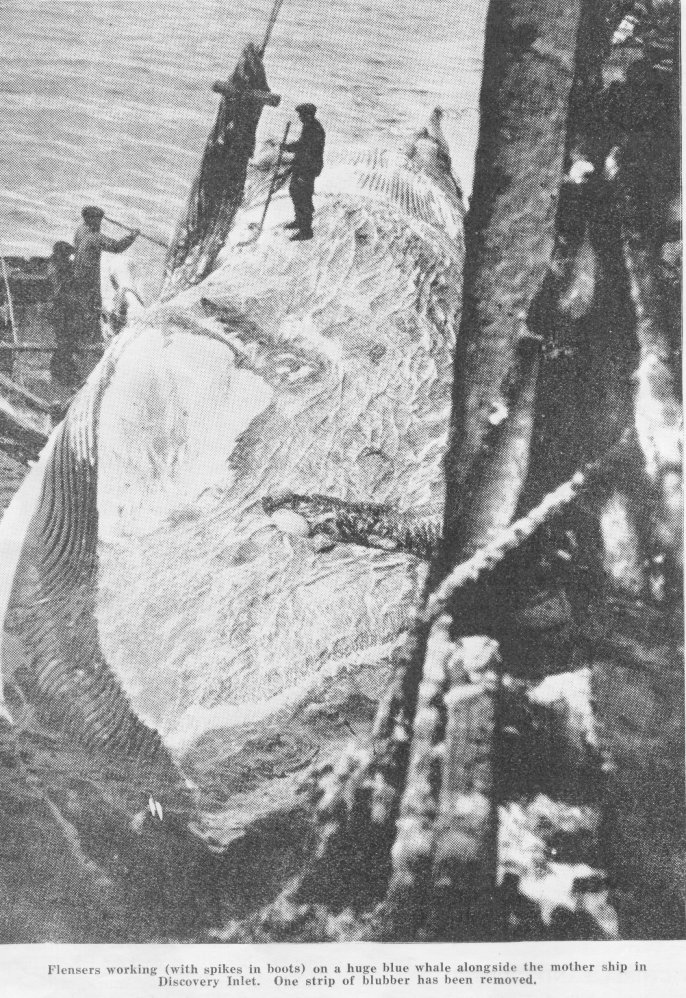 Fig 16: ICED SHIP